At our dental office, we are proud to offer dental deep cleanings that involve scaling and root planing. This type of cleaning is an important part of maintaining dental health, and it can help to prevent gum disease and tooth decay. Our Garfield dental professionals are passionate about providing quality dental care, and we are committed to helping our patients maintain healthy teeth and gums.

Dental deep cleaning is a form of dental scaling that is used to remove tartar from the teeth below the gumline. This cleaning is often recommended for people with gum disease, as it can help to remove bacteria and inflammation from the gums. In some cases, dental deep cleaning may also be used to treat tooth decay. While dental deep cleaning is generally safe, it can sometimes cause irritation or bleeding of the gums. As such, it is important to discuss the risks and benefits with your Garfield dentist before undergoing treatment.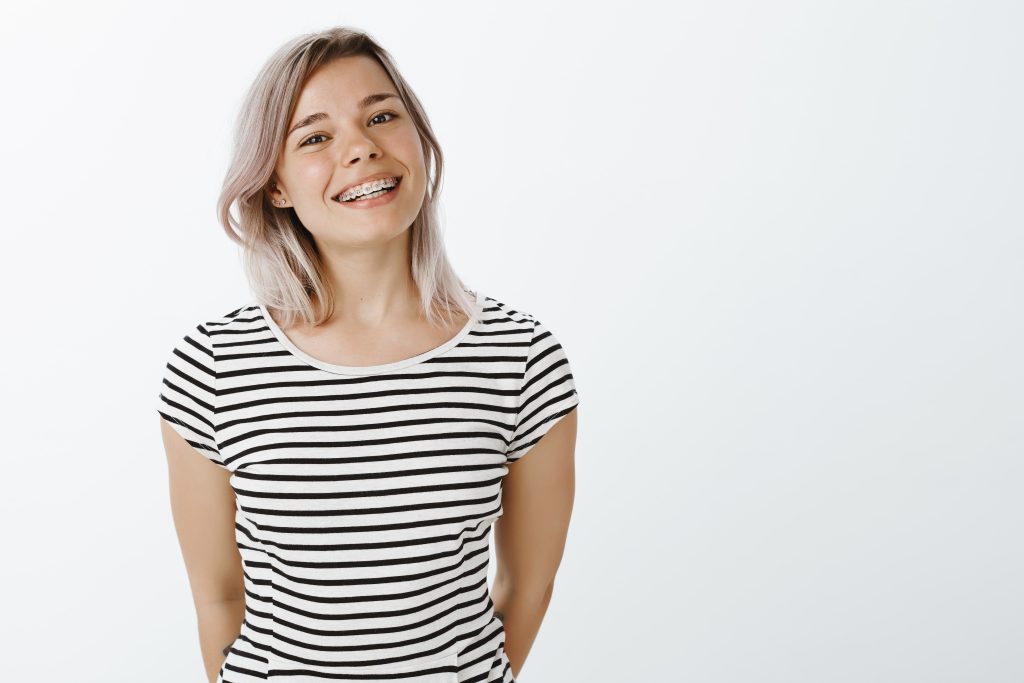 Root planing is a nonsurgical procedure used to treat gum disease. The goal of root planing is to remove the tartar and bacteria that have built up on your teeth and gums.During root planing, your dentist or dental hygienist will use a scaler to remove the tartar from your teeth. They will then smooth out the root surfaces to help prevent future buildup. Root planing is often combined with other treatments, such as antibiotics, to achieve the best results
Your dental health is important to us, which is why we only recommend dental deep cleanings when we believe they are truly necessary. We will always notify you ahead of time if we believe a dental deep cleaning is necessary and get your approval before proceeding. Our goal is to always give you the very best dental care possible and keep your gums in tip-top shape. Reach out to schedule a dental deep cleaning appointment.