At Garfield Dental Group, we provide some of the most thorough endodontics in Traverse City, MI. We use the latest technology and techniques to provide our patients with the best possible care. We truly care about our patients and their dental health. Feel confident that you have found a dental care provider like no other.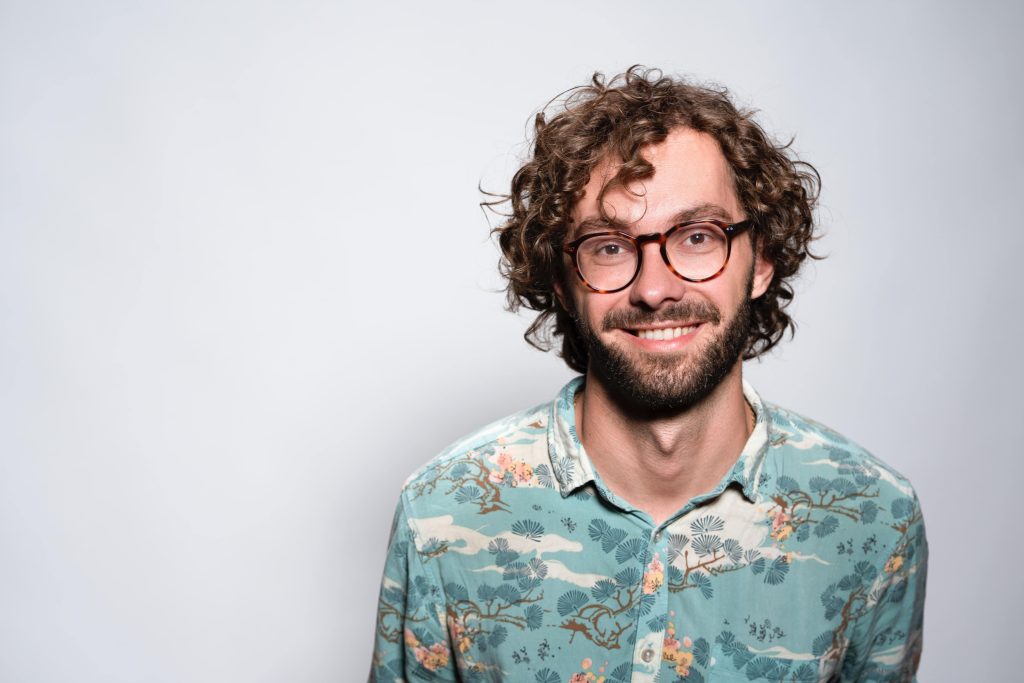 Put simply, endodontics is the branch of dentistry that deals with the treatment of the pulp (the soft tissue inside the tooth). This can involve everything from cleaning and filling a cavity to performing a root canal. Endodontists are specially trained to deal with these procedures, and they often use sophisticated equipment, such as microscopes, to ensure that the work is carried out correctly. While endodontics can sometimes be necessary to save a tooth, it's important to remember that it's always best to practice good oral hygiene to avoid needing endodontic treatment in the first place. When endodontic treatment is needed you can rest easy, knowing Garfield professionals have you covered.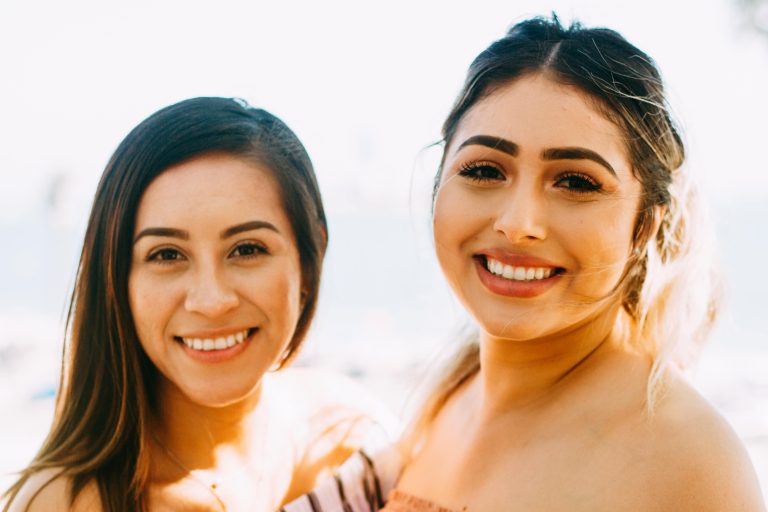 Root canal therapy is a treatment to repair and save a tooth that is badly decayed or becomes infected. Root canal therapy involves removing the damaged or infected pulp from inside your tooth. The inside of your tooth consists of the pulp which contains your tooth's nerves. After the root canal therapy, your tooth may become more brittle so it is important to have a crown or other restoration placed on the tooth to protect it. Root canals usually take one or two visits to complete. During root canal therapy, the dentist first drills a small access hole in your tooth. Next, they remove the damaged pulp and clean out the root canal. Finally, they fill the root canal with a rubber-like material called gutta-percha and place a temporary filling in the access hole. In most cases, a permanent crown will be placed over the tooth 4-6 weeks after root canal therapy is complete.
Endodontic procedures can sound like a daunting task, but with our experienced team and a keen eye for thorough care, it will feel like a breeze. We understand that endodontic procedures can be anxiety-inducing, which is why we do everything we can to ensure that our patients are comfortable and relaxed throughout their visit. If you believe endodontic treatment is necessary, contact us to schedule a consultation. At Garfield Dental Group, our patients always come first.