At Garfield Dental Group, sedation dentistry is our passion. We understand that having a dental procedure can come with added stress and we want to ensure that all of our patients feel comfortable and safe. Our sedation options provide peace of mind so that our patients feel relaxed and at ease throughout their appointment. We strive to be able to offer sedation dentistry that meets each individual need – from nitrous oxide to full general anesthetics, Garfield Dental Group strives to make sure your experience is as pleasant as possible.
Sedation dentistry is a wonderful way to get the dental care you need without the anxiety and stress that often comes with it. With sedation, appointments feel shorter and more relaxed, allowing patients to remain calm throughout their procedure and make sure they take care of their oral health worry-free.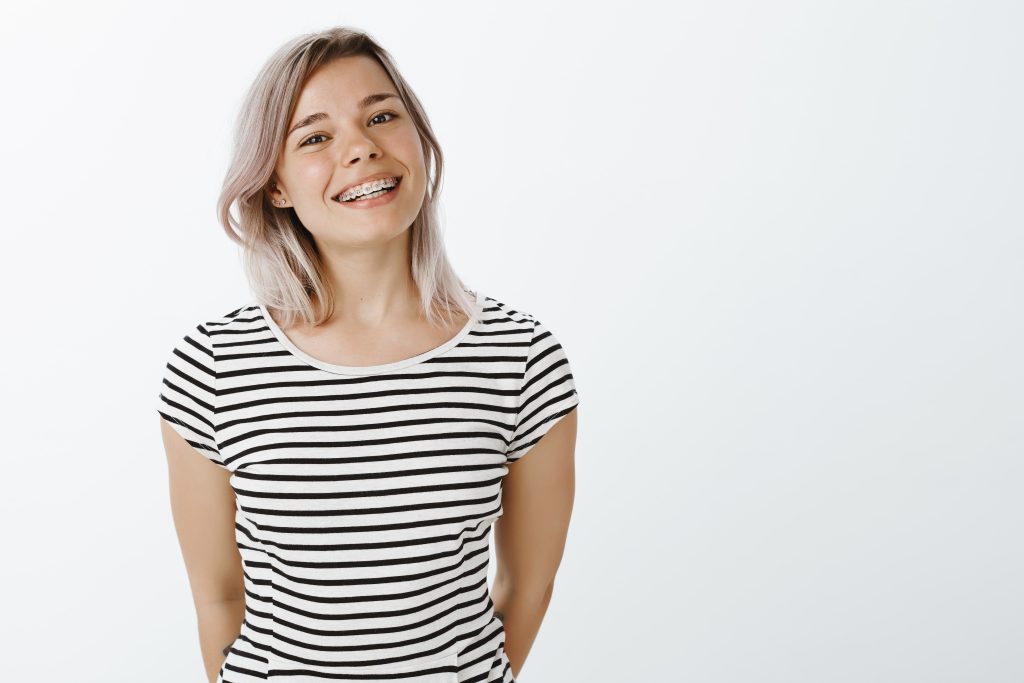 Nitrous oxide sedation is a wonderful way to receive a mild form of sedation during your appointment. It's sometimes referred to as "laughing gas" due to its relaxing effects that can make you feel giggly or laugh in certain situations. When nitrous oxide sedation is inhaled, it helps lower anxiety levels and produces feelings of euphoria throughout the body. You will still be there with us and able to communicate, but may feel more at ease and comfortable during your visit.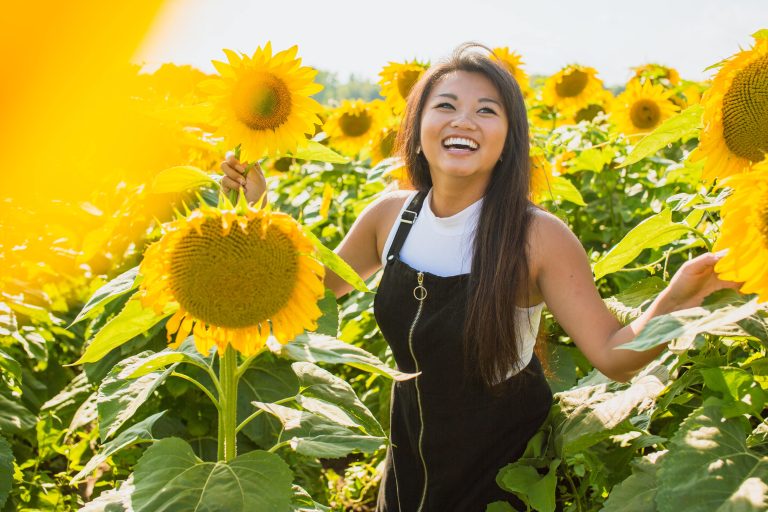 We also offer oral conscious sedation as an option. Oral conscious sedation is a great way to stay relaxed and comfortable throughout your appointment. This type of sedation is administered orally so you can easily take it before coming into the office to help you feel ready for your treatment. The oral medication used in oral conscious sedation has a calming effect, allowing you to avoid anxiety during your oral health procedure.
General anesthesia is used in dentistry when a more complex or prolonged procedure is required, such as oral surgeries, periodontal procedures, or implants. As our patient-focused team, we strive to make sure each appointment runs as smoothly and stress-free as possible. If your treatment requires general anesthesia, rest assured that our experienced professionals will administer it safely and with the utmost care.
If you've had a less-than-pleasant dental experience involving extreme pain and anxiety, you no longer have to keep dreading every dentist appointment. At Garfield Dental Group, we provide sedation options that help create an ideal dental experience for our patients. we take extra time to make sure the sedation process is comfortable and effective. If you have questions about sedation or would like to schedule an appointment, please contact us – we would be more than happy to walk through your sedation options with kindness and care.