Garfield Dental Group offers special needs dentistry services to ensure that everyone in the Traverse City community has access to top-level dental care. We understand that some members of our community may have difficulty accessing traditional dental care, and we are committed to providing them with the care they deserve. Our special needs dentistry services include providing treatment for patients with developmental disabilities, physical disabilities, and mental health conditions. Whether it's general dentistry or something more specialized, we can help. Our goal is to provide all members of our community with the dental care they need to live happy and healthy lives.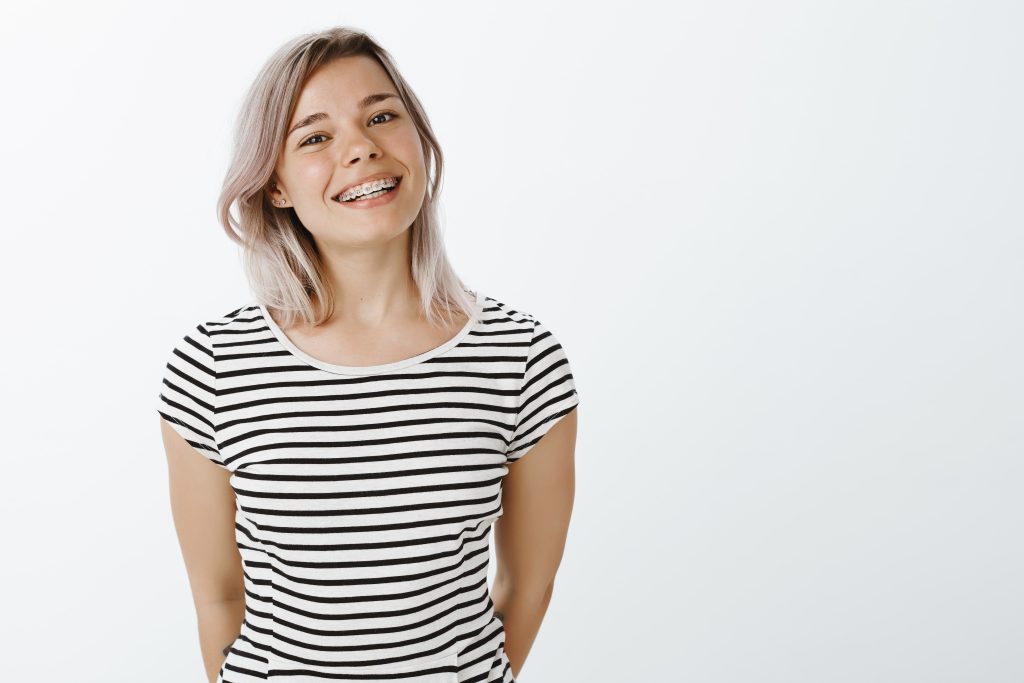 Patients with Disabilities
We understand that dental care can be anxiety-inducing for patients with disabilities. That's why we're proud to offer treatment that is not only caring but very accommodating. We want our patients to have the best experience possible, and that is one of our top priorities. Whether it's providing extra support during an exam or taking the time to explain everything in detail, we'll do whatever it takes to make sure you're comfortable and confident.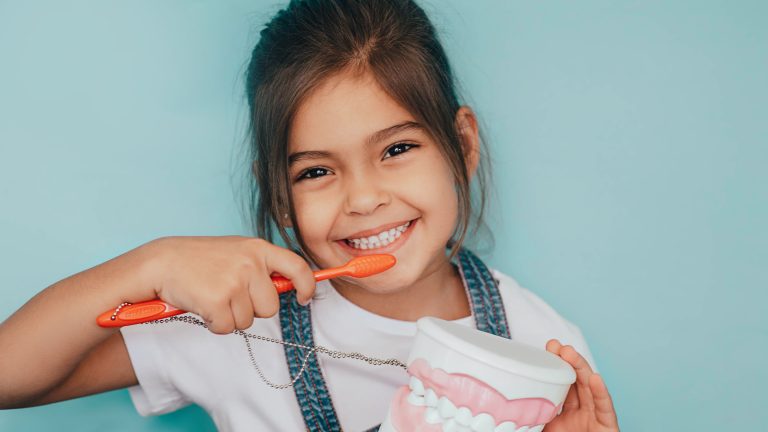 Dental phobia is a very real condition that goes beyond finding dental visits inconvenient. It causes many to avoid dental care altogether, which is a huge mistake. Dental care is vital to healthy living, and we accommodate patients who suffer from dental phobia. We not only offer special care, we introduce a new way to think about dental care. Our goal is to make every patient comfortable, and we are proud to say that we have helped many people overcome their fear of dental care.
If you have a severe gag reflex, dental care can be tough. Many dentists will turn you away because they're not equipped to deal with patients who have this condition. But at Garfield Dental Group, we're known as the severe gag reflex dentist in Traverse City. We have the skills and experience to provide dental care for patients with this condition. And we're committed to making sure that our patients are comfortable and receive the best possible care. So if you're looking for a dentist who can help you with your severe gag reflex, come to Garfield Dental Group. We're here to help you get the dental care you need.
At our dental practice, we are proud to offer treatment for sleep apnea. This sleep disorder can cause a person to stop breathing for short periods of time during sleep, leading to fragmentation of sleep and daytime fatigue. In some cases, sleep apnea can also lead to more serious health problems such as high blood pressure, heart disease, and stroke. Our team of experts is dedicated to helping patients get the treatment they need to get a good night's sleep. We offer a variety of options for treating sleep apnea, and we will work with you to find the best option for your individual needs.
There are several ways to treat sleep apnea, including dental nightguards and airway therapy. Dental nightguards are worn during sleep and help to keep the airway open. Airway therapy uses a mask that is worn during sleep and helps to deliver air to the lungs. These treatments can help to improve sleep quality and reduce the risk of health problems associated with sleep apnea. Our experienced professionals will assess your current condition and create an appropriate treatment plan.
Garfield Dental Group is committed to providing high-quality dental care to all patients, regardless of their circumstances. We understand that some patients may have special needs that require special accommodations, and we are more than happy to provide them. We also know that it can be tough to get the dental care you need, so we offer a variety of services that can be tailored to your unique needs. Contact us today with any questions or to schedule an appointment. We look forward to meeting you and helping you achieve optimal oral health.