As a comprehensive dental office in Traverse City, periodontics is one of the services that we offer. Periodontics is the branch of dentistry that deals with the prevention, diagnosis, and treatment of periodontal disease. Our periodontists are highly trained and skilled in the latest techniques for preventing and treating periodontal disease. They can provide you with the personalized care you need to keep your smile healthy and beautiful.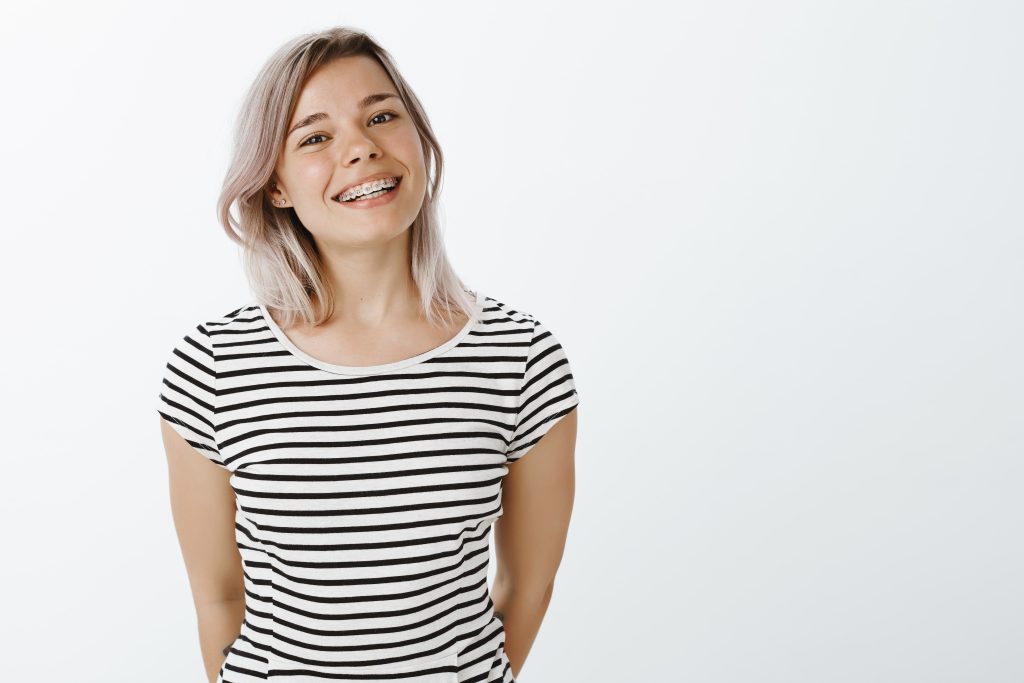 Periodontics is concerned with the diagnosis and treatment of periodontal disease, which is an infection of the gums. Periodontal disease can lead to gum recession, bone loss, and eventually tooth loss. Periodontists work to prevent periodontal disease and treat it in its early stages. They also offer treatment for more advanced cases of periodontal disease, such as gum surgery. By maintaining good oral hygiene and visiting a periodontist for regular checkups, you can help keep your gums healthy and prevent periodontal disease.
Gum disease is a very common oral health problem, affecting millions of people around the world. Early stages of gum disease are often characterized by red, swollen, and bleeding gums. If left untreated, gum disease can progress to more advanced stages, leading to tooth loss and even jawbone deterioration. Fortunately, our periodontists are experts in gum disease and can provide patients with the treatment they need to restore their oral health. With early diagnosis and treatment, gum disease can be effectively controlled and even reversed.
At our dental practice, we offer gum therapy to treat gum disease and gingivitis. This treatment is designed to remove the bacteria that cause these conditions, as well as to reduce inflammation and promote healing. Gum therapy is a safe and effective way to treat gum disease and gingivitis, and it can help to prevent these conditions from recurring. We are proud to offer this therapy to our patients, and we are confident in its ability to improve oral health. Additionally, we offer deep cleanings that also help treat periodontal complications.
At Garfield Dental Group, we take your oral health seriously. That's why we don't cut corners when it comes to providing quality dental care. You depend on us for your oral health, so we want to give you the very best. So if you're looking for a dental practice that puts your needs first, contact us to schedule an appointment. We'll be happy to help you achieve the healthy smile you deserve.