Dental implants are the best option for people looking to replace missing teeth. They offer a level of comfort and security that other restorative options simply can't match. Garfield Dental Group, offers the highest quality dental implants in Traverse City. Our experienced dental implant team will work with you to create a customized treatment plan that meets your unique needs. We use the latest technology and techniques to ensure that your dental implants are placed correctly and look natural.
Dental implants are a permanent solution to tooth loss. They are titanium posts that are surgically placed into the jawbone to act as anchors for replacement teeth. Unlike dentures and bridges, dental implants are not removable, meaning they will not slip or move around in your mouth. In addition, dental implants help to preserve the health of your jawbone by stimulating new bone growth. The placement of dental implants is a minor surgical procedure that is typically performed under local anesthesia. First, the implant site is prepared by making a small incision in the gum tissue. Next, the implant post is placed into the jawbone and allowed to heal for several months. Once the implant has bonded with the bone, a small connector piece, known as an abutment, is placed on top of the implant. Finally, a dental crown is placed over the abutment to complete the dental implant.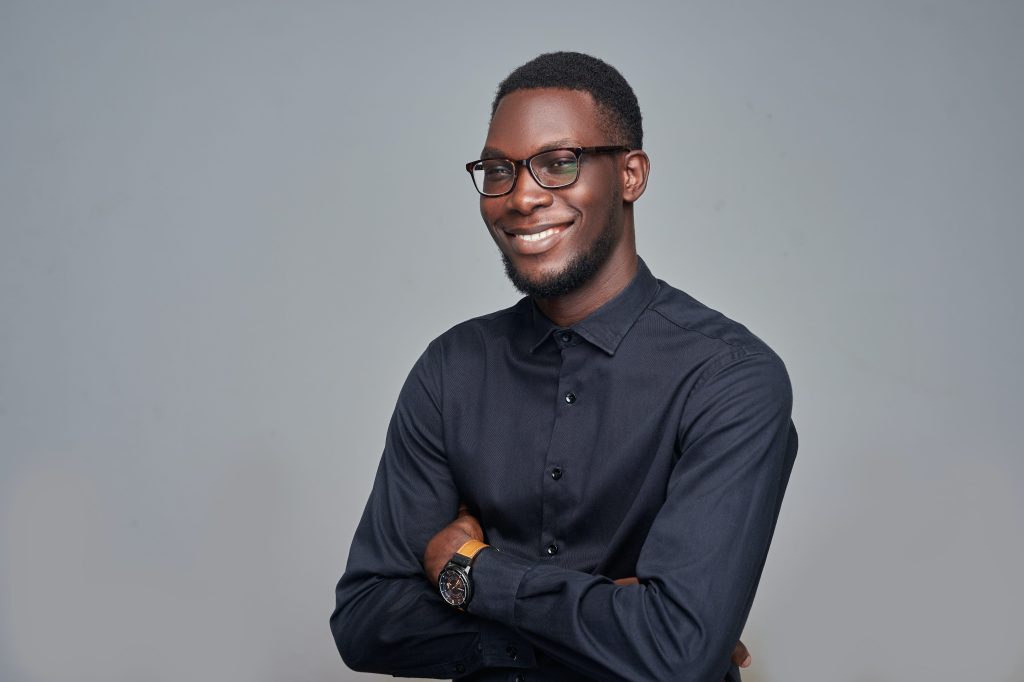 All-on-four implants are a type of dental implant that is used to support a full set of dentures. The all-on-four implant system uses four titanium implants that are placed in the jawbone. These implants fuse to the jawbone and act as an anchor for the dentures. All-on-four implants are a great option for people who have lost all of their natural teeth. The all-on-four implant system provides a strong and stable foundation for the dentures. They also help to preserve the jawbone and prevent bone loss. All-on-four implants are a great option for people who want to improve their smile and regain their confidence.
Implant overdentures are another great restorative option. Implant overdentures are a type of dental prosthesis that is used to replace one or more missing teeth. The implant is placed in the jawbone and acts as an anchor for the denture. The implant overdenture is then attached to the implant and rests on top of the gum tissue. This type of denture is more stable than a traditional denture and helps to prevent bone loss in the jaw. Additionally, implant overdentures can improve speaking and eating, and they provide support for the facial muscles.
If you're looking for a way to restore your mouth to its full function and beauty, full-mouth rehab implants may be the perfect solution. This comprehensive treatment can replace missing teeth, damaged teeth, and diseased or decayed teeth. Implants are made from high-quality materials that look and feel just like natural teeth. They're also strong and durable, so you can eat and speak with confidence. With full-mouth rehab implants, we can completely restore your mouth and give you back your smile.
A beautiful smile can be yours again thanks to the experts at Garfield Dental Group. Whether you need a single implant or full mouth rehab, we can help restore your smile and give you back your confidence. Our experienced team will work with you to create a treatment plan that meets your needs and budget, so don't wait any longer, contact us to schedule a consultation.