At Garfield Dental Group, we offer high-quality dental crowns that are custom-crafted to blend in seamlessly with your natural teeth. We understand that your smile is important to you, and our goal is to help you achieve the smile of your dreams. Whether you need a single crown or multiple crowns, we will work with you to create a treatment plan that meets your needs and fits within your budget.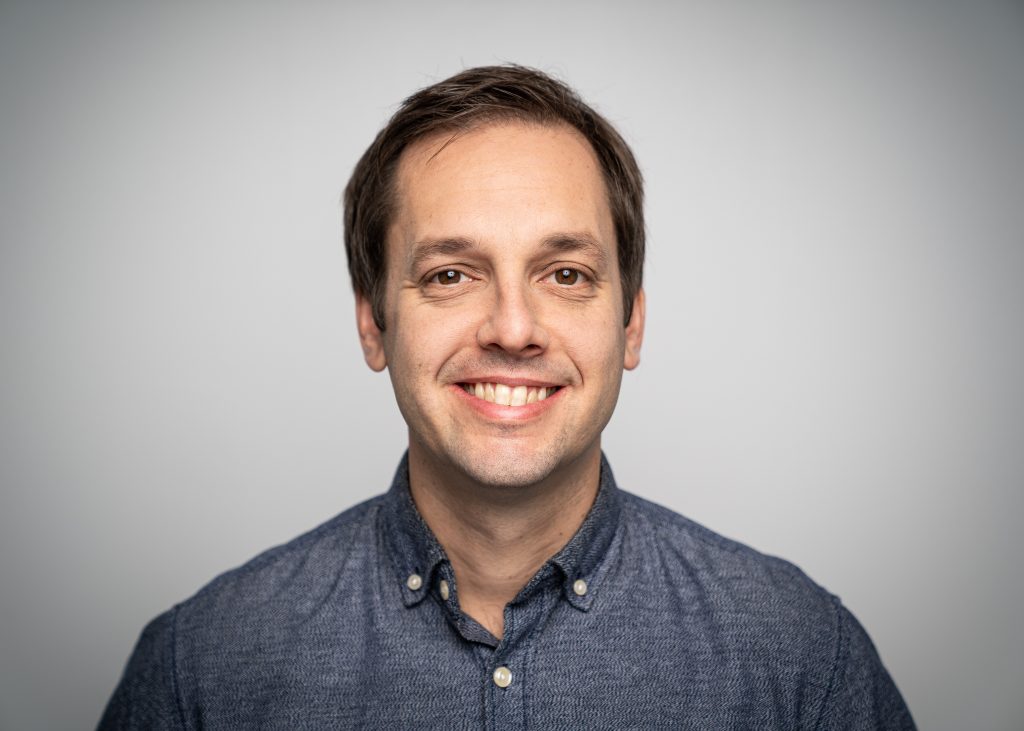 A dental crown is a type of tooth restoration that completely covers a damaged or decayed tooth. Crowns are made from a variety of materials, including porcelain, ceramic, and metal. In addition to restoring the function of a damaged tooth, crowns can also be used for cosmetic purposes. For example, they can be used to cover teeth that are misshapen or discolored. Crowns are usually placed on the teeth that are most visible when you smile, such as your front teeth.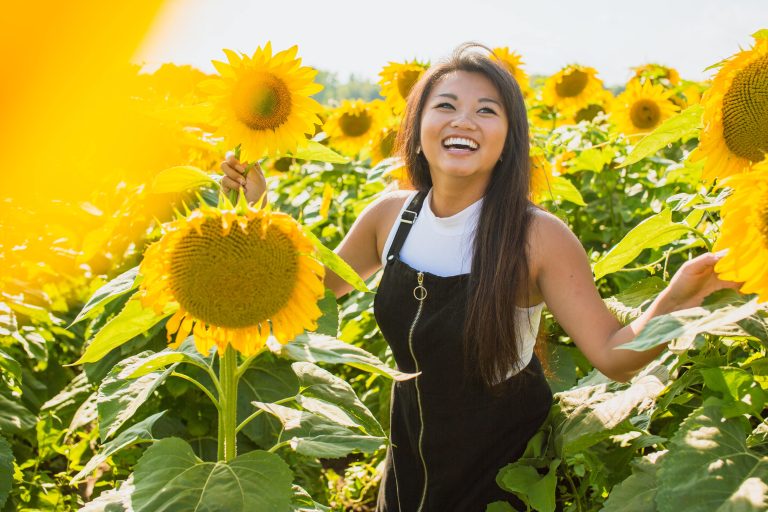 In terms of cosmetics, dental crowns can be used to cover up stained or discolored teeth. They can also be used to restore cracked or chipped teeth. In terms of function, dental crowns can be used to protect weak or damaged teeth from further damage. They can also be used to support dental bridges or dental implants. Overall, dental crowns offer a number of benefits, both cosmetic and functional. If you're considering dental crowns, be sure to talk to our qualified dentists about whether they're right for you.
Garfield Dental Group has a well-earned reputation for providing quality dental care. We take pride in our work, and we are always looking for ways to improve the service we provide to our patients. If you are in need of a dental crown, we would be happy to schedule an appointment for you. We understand that your time is valuable, and we will work hard to ensure that your experience with us is a positive one.