Dentures are one of the most popular restorative dentistry options. They are often used to replace all of the teeth in the upper or lower jaw, and they can be made to look very natural. At Garfield Dental Group, we offer dentures and denture services to help our patients restore their smiles and confidence. We will work with you to create dentures that look and feel great, and we will make sure that they fit properly.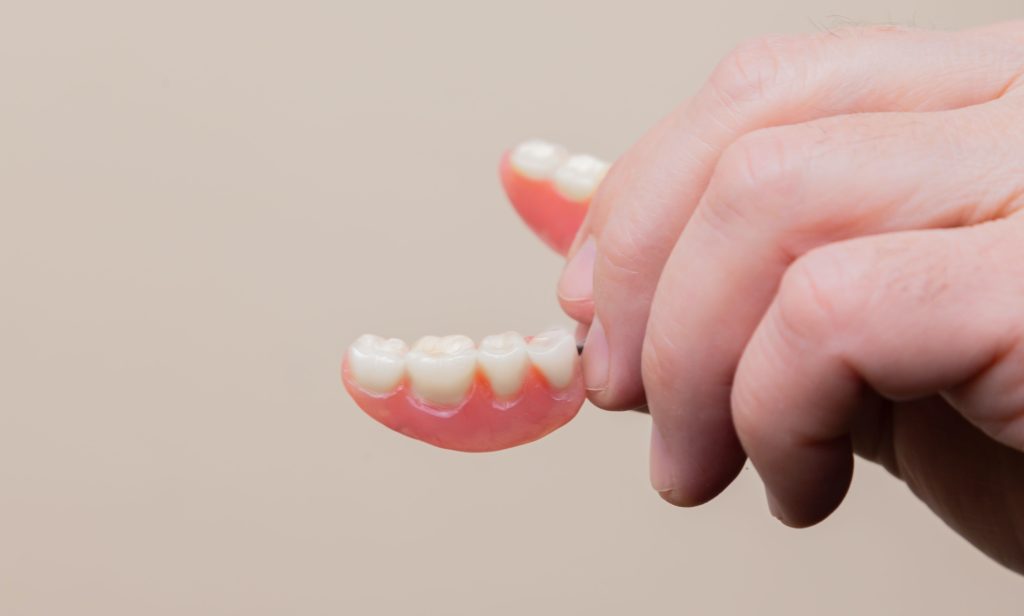 For many of us, dentures are something our grandparents or great-grandparents have. But what exactly are they? Dentures are false teeth that are worn to replace natural teeth that have been lost, usually due to injury or decay. They can be made from a variety of materials, including porcelain, metal, and acrylic. Today, dentures are much more advanced than their early counterparts and can be custom-made to closely match the patient's natural teeth. For many people, dentures provide a convenient and affordable way to restore their smile.
Today's dentures offer a variety of benefits for those who wear them. For starters, dentures can help to improve the way you look by filling in gaps in your smile. They can also help to improve your chewing ability, making it easier to eat a nutritious diet. In addition, dentures can help to prevent your remaining teeth from shifting out of place. And for those who are concerned about their appearance, dentures can be made to look natural and attractive. Whether you're considering dentures for aesthetic or functional reasons, there's no question that they can offer a number of benefits.
Whether you need help with your current dentures or believe you could benefit from dentures our compassionate dental team can help. Garfield Dental Group offers some of the best dental care in Traverse City, MI. We understand that dentures can be a difficult and sensitive topic for some people, which is why we take a compassionate and individualized approach with each of our patients. We will work with you to find the best solution for your unique needs and ensure that you are comfortable every step of the way. Don't suffer in silence, contact Garfield Dental Group today!